About
Graeme Ferdinands is a popular Sri Lankan-born singer, performer and recording artist.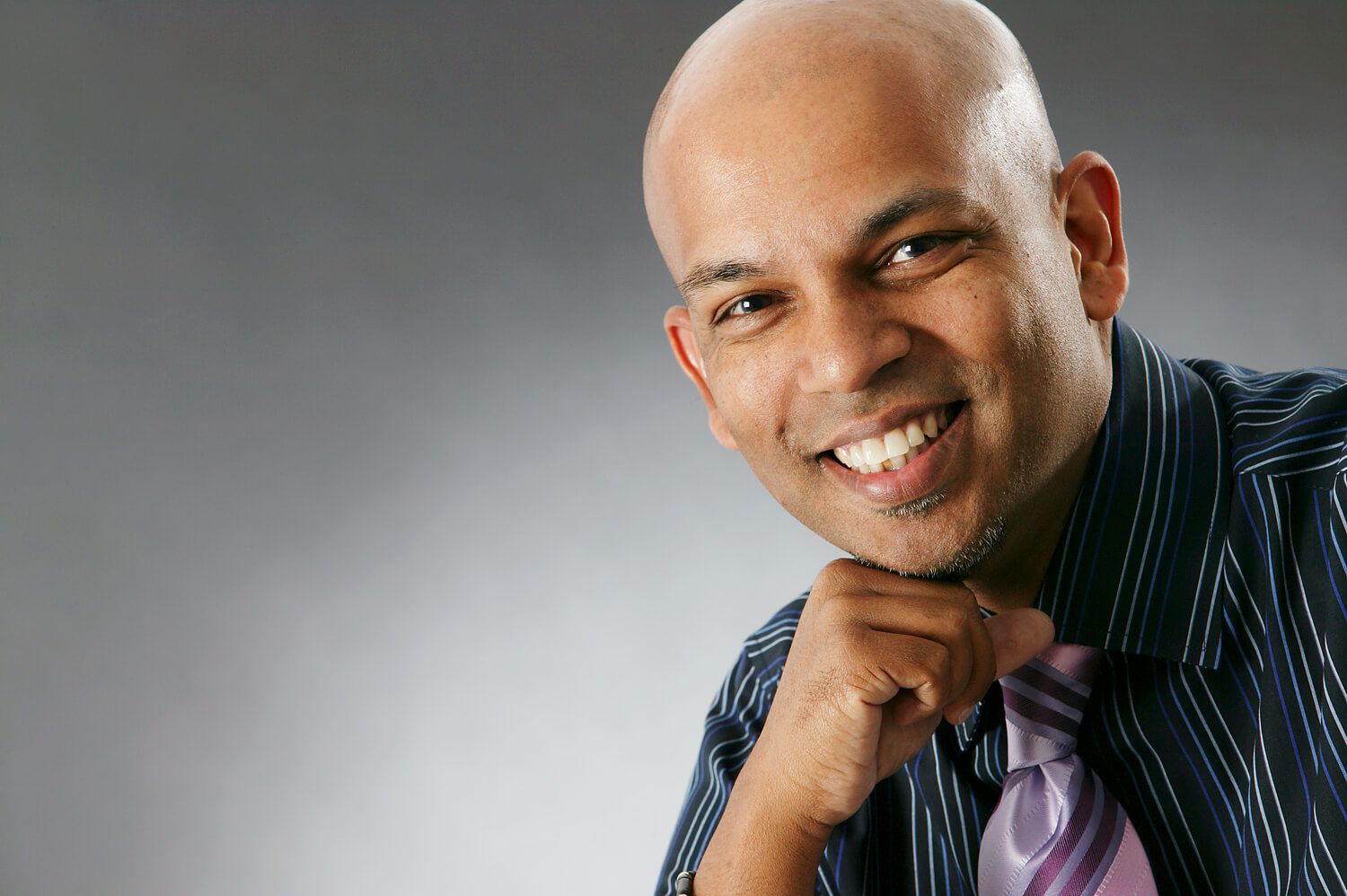 Based in Melbourne, Graeme has been part of the Live Music scene for over 30 years, entertaining audiences young and old with his captivating vocal brand and endearing personality.
Graeme's love and admiration of the great Las Vegas entertainers of the 60's and 70's such as Engelbert Humperdinck, Tom Jones, Elvis Presley, Neil Sedaka, Tony Orlando and Glen Campbell, has inspired and informed his own vocal style, stamping him as a versatile and talented artist capable of singing a wide variety of material, as evidenced in his live performances, and professional CD recordings, which receive regular radio airplay today on Community Radio.
A passionate music-lover, Graeme confesses, "I'm still like a kid in a lolly shop whenever I enter a Record Store!" And it's this same enthusiasm that he injects into his repertoire selection, which is fun and exciting; driven by the popular, nostalgic, hits of yesteryear from Music's iconic artists and groups, all designed to get even the most reluctant heads nodding, hands clapping, and feet dancing!
Graeme was singing songs by the tender age of three!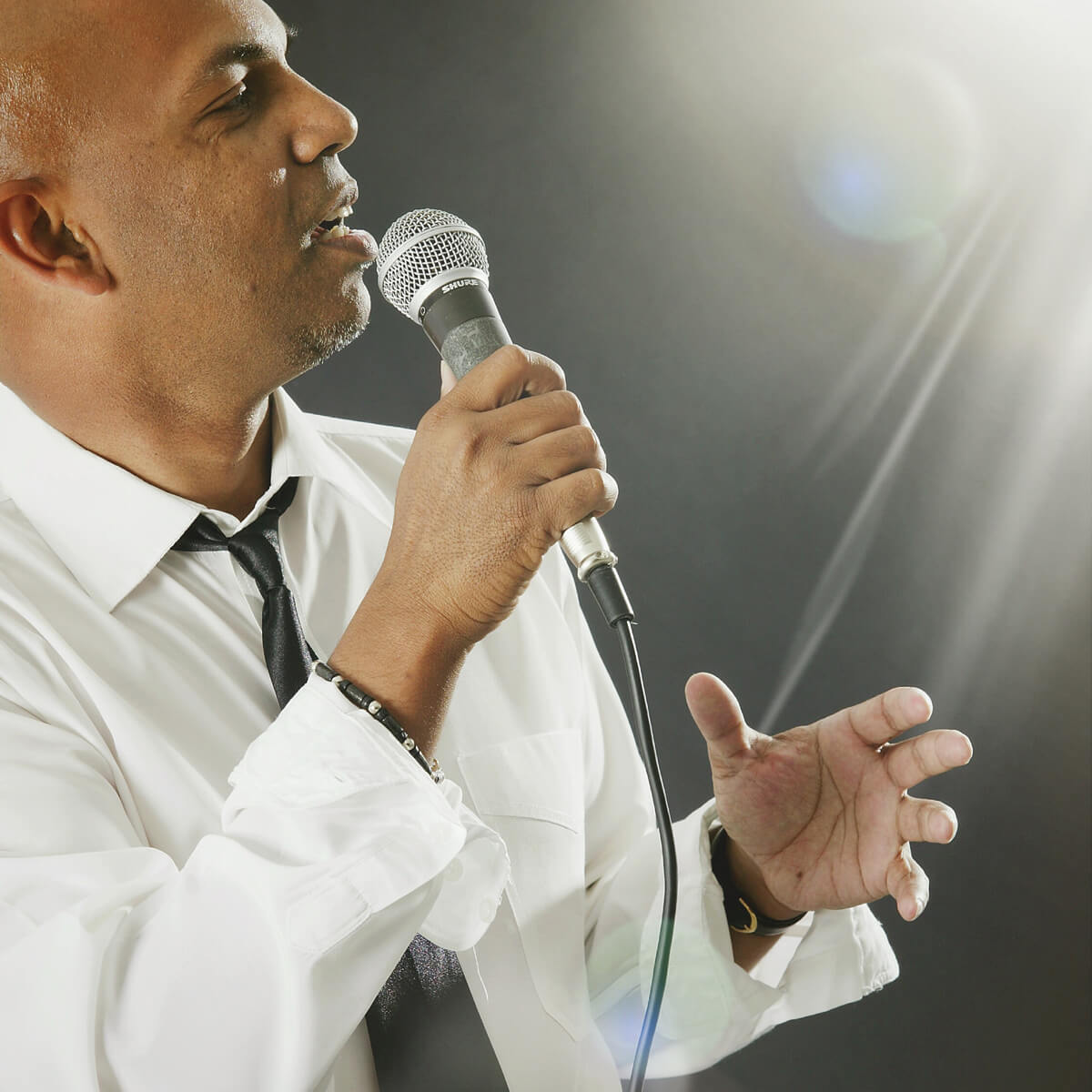 Drawn to music as a toddler, Graeme chose the drums as his first instrument of choice, and by the age of 18, was already earning a living playing drums and singing professionally in local dance and function bands.
In the late 80's, hungry for a 'bigger spotlight', Graeme took up playing the guitar and began forging a new path as a vocal-guitar solo artist. After recording and releasing two successful solo albums, Three Little Words and Dreamin', both receiving regular radio airplay in Sri Lanka and Melbourne, Graeme teamed up with younger brother Laurie in 1990 to create Always Gold, a vocal-guitar Duo which, over the next 15 years, would see the brothers become one of the most sought-after Entertainment Acts around town, allowing them to not only return to Sri Lanka to perform, but also frequent most of Melbourne's popular and prestigious Hotels, Function venues, Restaurants, Sporting Clubs, Town Halls and RSL's, 'singing the Hits' and promoting their CDs. The 'sibling chemistry' made for a truly dynamic Act!
Throughout the 'new millennium' Graeme sporadically performed in bands and as a solo artist around Melbourne, however, choosing to spend a greater percentage of his time in the Recording Studio making albums, All That I Am and Marry Me (E.P) being the most notable.
Over the course of his musical career to date, Graeme has recorded and released five highly professional recordings, all of which highlight his ability to deliver a song with flair and sincerity.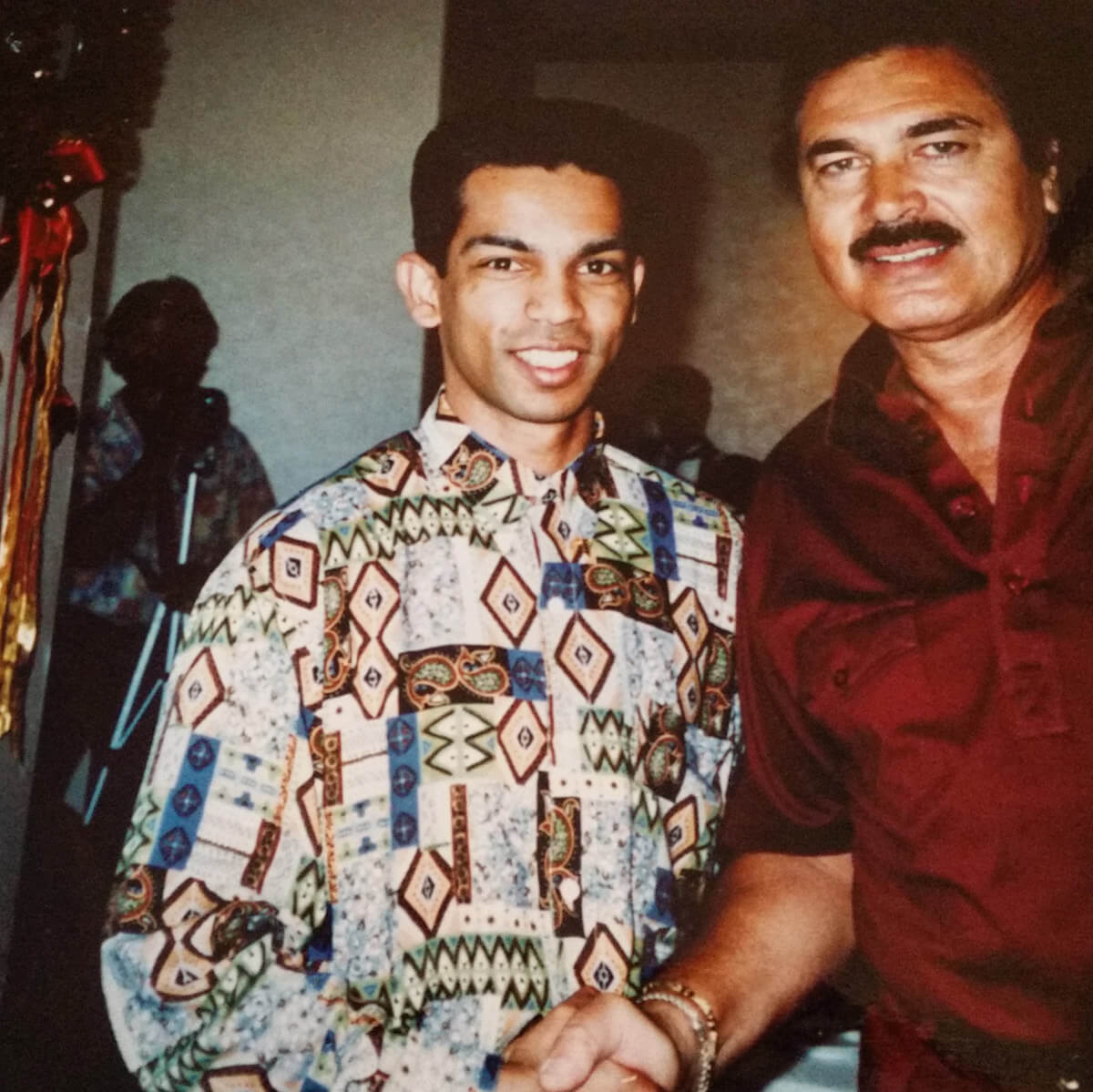 His latest CD The Engelbert Songbook released in 2017, is Graeme's tribute to his childhood vocal hero Engelbert Humperdinck, whom he had the thrill of meeting and spending time with in 1996.
As a recording artist, Graeme has worked at several of Melbourne's most prestigious Recording Studios alongside many of Australia's most respected and sought-after Session Musicians. Local and Community Radio has also given him a regular platform to release and showcase his music, and occasionally double as either a Presenter or Talent – 3XY, the ABC's 3LO and Radio Australia networks early on in his career, and also between 2004-2010 as a guest Presenter on Melbourne's 88.3 Southern FM Community Radio, as part of Rob Foenander's Aussie/Sri Lankan Big Breakfast Program. More recently, Graeme can be heard regularly on Rob Foenander's Monday Morning Mix Program on Casey Radio 97.7FM.
Having written a Bachelor's thesis on Music Therapy for the Aged, Graeme is now passionate about focusing the next phase of his musical career bringing the gift of music to our elderly community, as a regular member of the popular Morning Melodies circuit, and through his live appearances at Retirement Villages, Aged Care Centres, Senior's Clubs and RSL's across Melbourne. Graeme says, "our elderly folk love, appreciate and respond to music with child-like joy; and I feel so privileged to be in a position now, to deliver some of that happiness and excitement to them, through singing".
View photos of Graeme on the gallery page here.