Graeme Ferdinands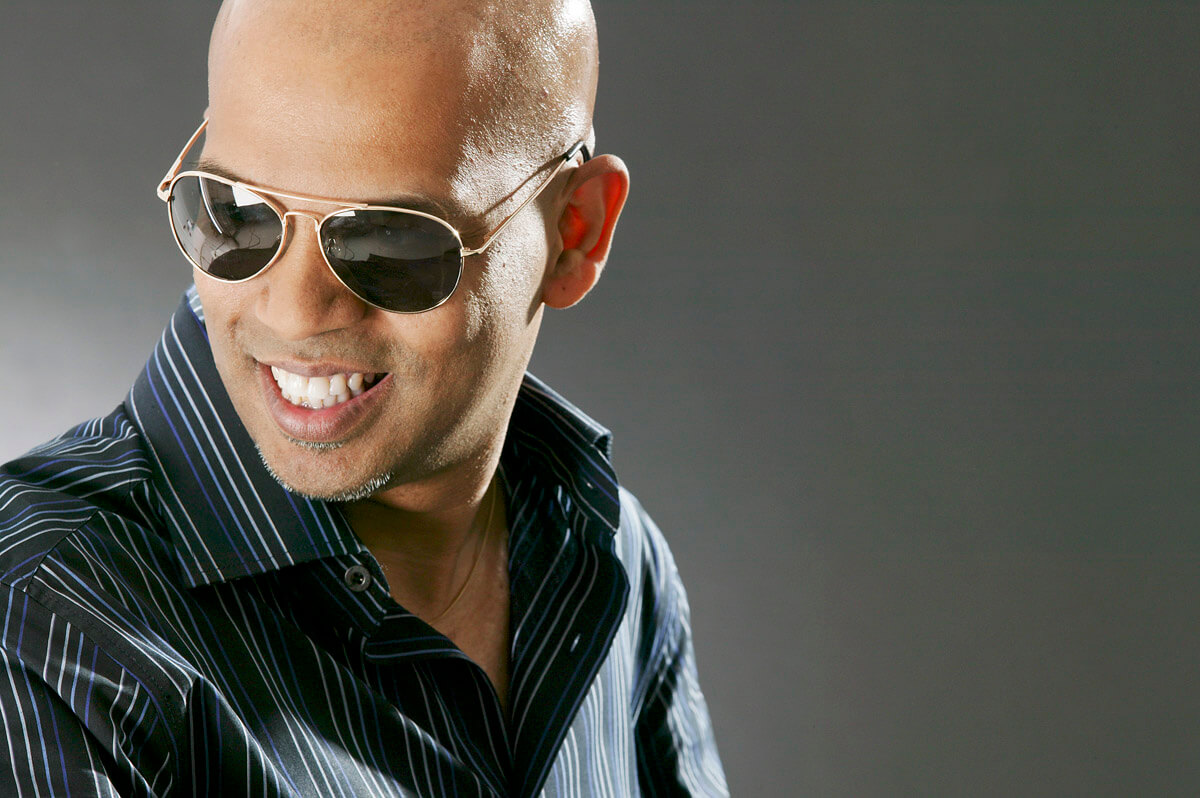 Graeme Ferdinands is a popular, Sri Lankan-born vocalist and entertainer who has etched a path in Melbourne's Live Music scene for the better part of 30 years in bands, and as a dynamic solo artist.
As a recording artist, Graeme's albums and CD's have found their way into homes, car stereos and hi-fi systems all over Australia, Sri Lanka and South East Asia. A versatile and seasoned entertainer, Graeme brings a class, flair and energy to his recordings and live performances, inevitably leaving his listeners engaged, satisfied and eager for more!
Graeme's repertoire is exciting and extensive, driven by his love of nostalgic, million‑selling hits from superstars of popular music such as Elvis Presley, Frank Sinatra, Engelbert Humperdinck, Tom Jones, Tony Orlando, Cliff Richard, Neil Sedaka, Glen Campbell, Tony Christie, and Neil Diamond among many others!
Hear music done right, the ol' fashioned way, by Graeme Ferdinands.